Worship with us!
If you're looking for a church near you in Battle Creek, we'd love to meet you! Biblically-based, culturally relevant, and historically grounded, St. Mark exists to help you experience Jesus.
Sunday
8:00am
Traditional worship featuring hymns led by an organ.
Sunday
9:30am & 11:00am
Modern worship featuring contemporary praise songs and hymns led by a band.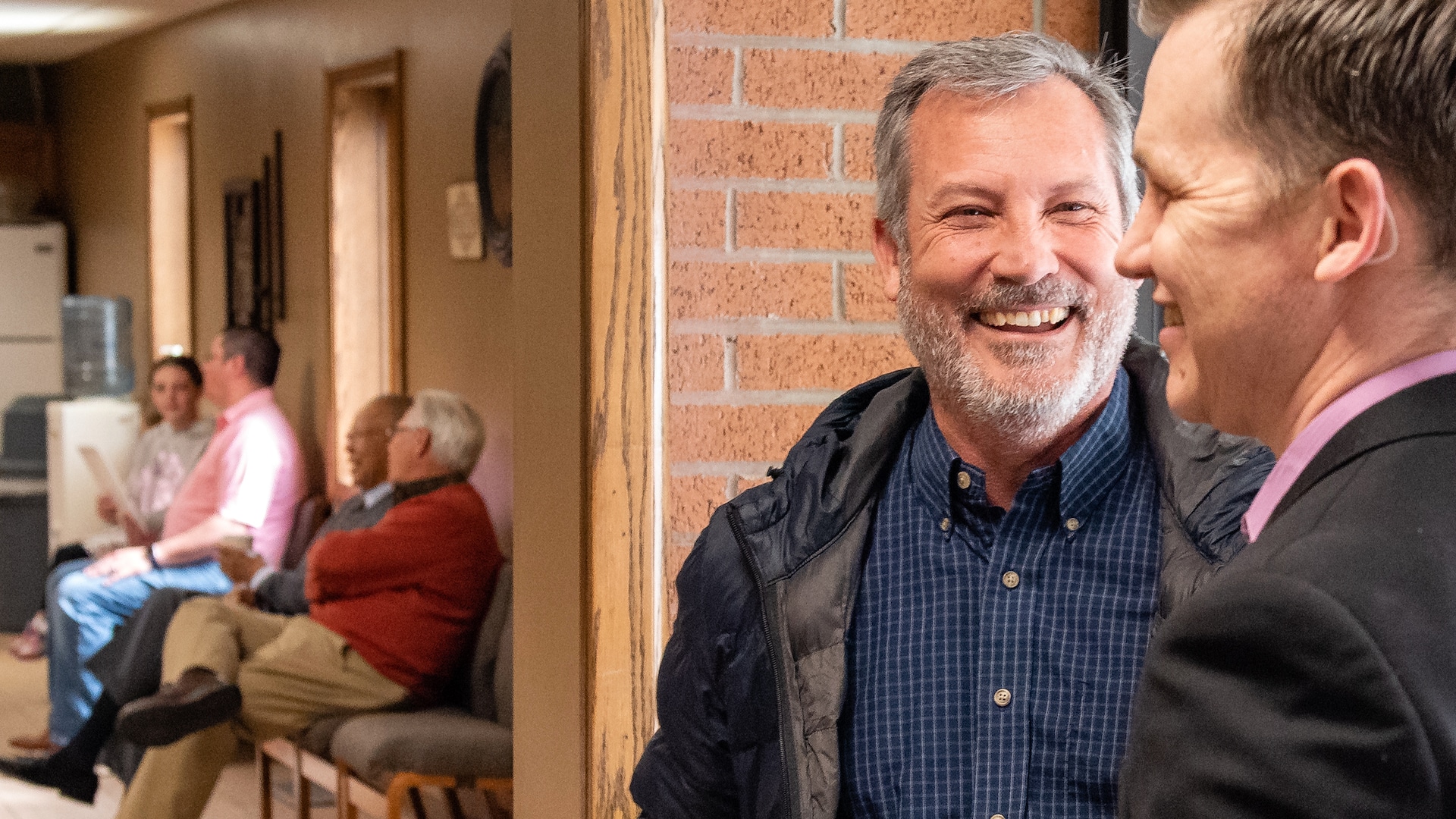 About Us
Since 1957, St. Mark has served the community of Battle Creek, MI with a mission to "lay down our lives so as many as possible experience Jesus." Click here to learn more about us!
How Can We Help?
Want to learn more about what we have to offer you and your family? Our team is ready to help you get connected and grow deeper in your faith.