Prosper the City
One of the main ways we serve the greater community is when our Small Groups take three weeks to plan a service project on the fourth week that makes an immediate impact in their community.
Instead of the church handing out projects, each group creates a project based on the unique gifts, abilities, and network of their members.
To join a Prosper the City team, click here!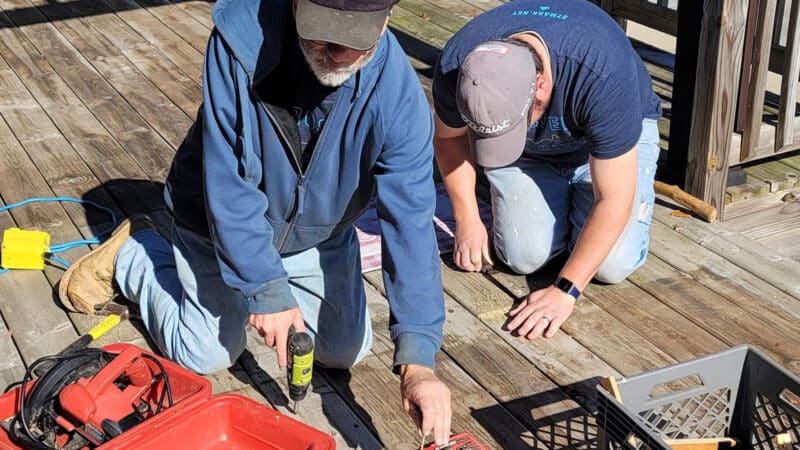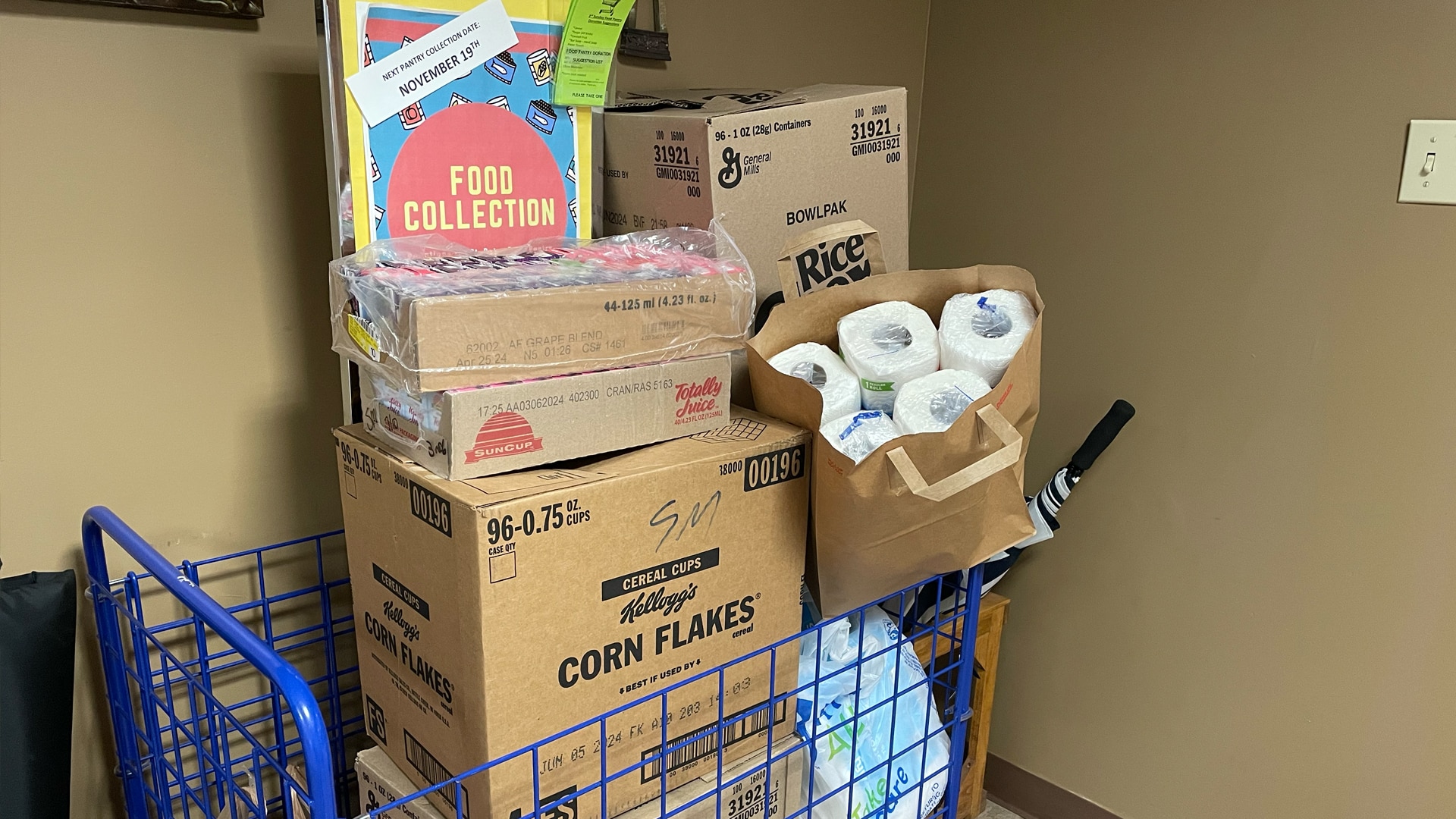 Food Pantry
The third Sunday of every month we collect items for a local food pantry. Simply bring your items to the church and leave them in the Collection Corner!
Examples of items you can donate include: cereal, soups, canned fruit, bar soap, paper towels, tissues, jelly, salt & pepper, macaroni boxes.
Serve Teams
In addition to serving outside those in the community, there are a lot of opportunities to serve on campus. Whether it's greeting guests on a Hospitality Team, or running cameras, or anything in-between, we believe you are uniquely gifted by God to serve.
To get started serving on one of our teams, fill out the form below!
---
How Can We Help?
Want to learn more about what we have to offer you and your family? Our team is ready to help you get connected and grow deeper in your faith.